JOIN AN EXCEPTIONAL TEAM
At PhaseNext Hospitality we have a very simple recipe for success: partner with the best restaurants in the business and hire the best people. As a customer-facing business, we understand that the first and last contact our visitors will have is with the staff at every one of our restaurants, so we hire the best and give them the tools they need to succeed.
If you're looking for a career in the food service industry — or are already a food service pro — check out the job openings at our mostly non-traditional locations, including airports and military bases. We have exciting opportunities constantly coming up as we grow, so if you don't find something right away, check back periodically.
Here are locations that are currently hiring. Click on any link to see available positions, and come back often for updates.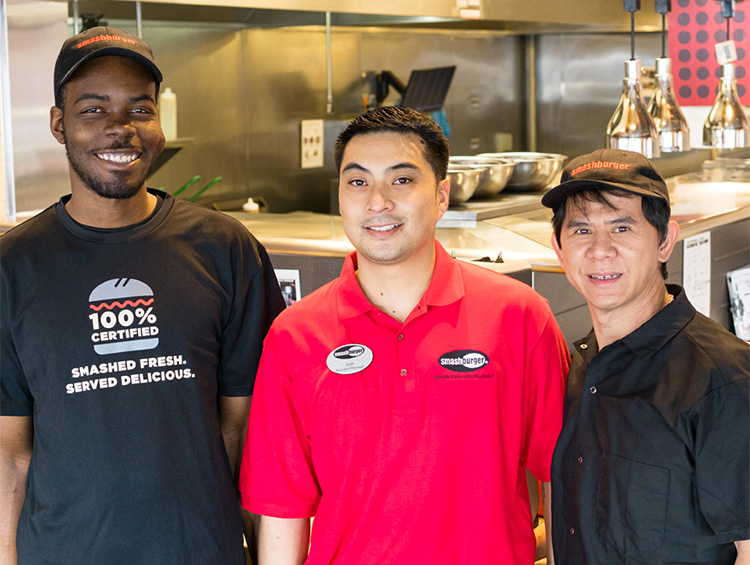 ---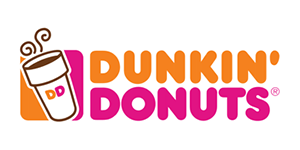 Coming Soon!
> HARTSFIELD-JACKSON INTERNATIONAL AIRPORT, ATLANTA, GA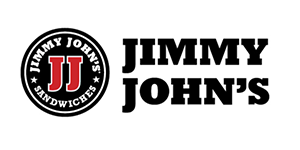 Coming Soon!
> BOSTON LOGAN INTERNATIONAL AIRPORT, BOSTON, MA
We're Hiring Managers!
Bonus and Benefits Packages
ABOUT US
---
PhaseNext Hospitality represents quality, nationally known fast casual and casual restaurant brands. We strive to meet the traveling public's ever-increasing demand for excellent food, service, hospitality and convenience. We provide improved value propositions to non-traditional venues as well, enhancing travel experiences around the world.
---